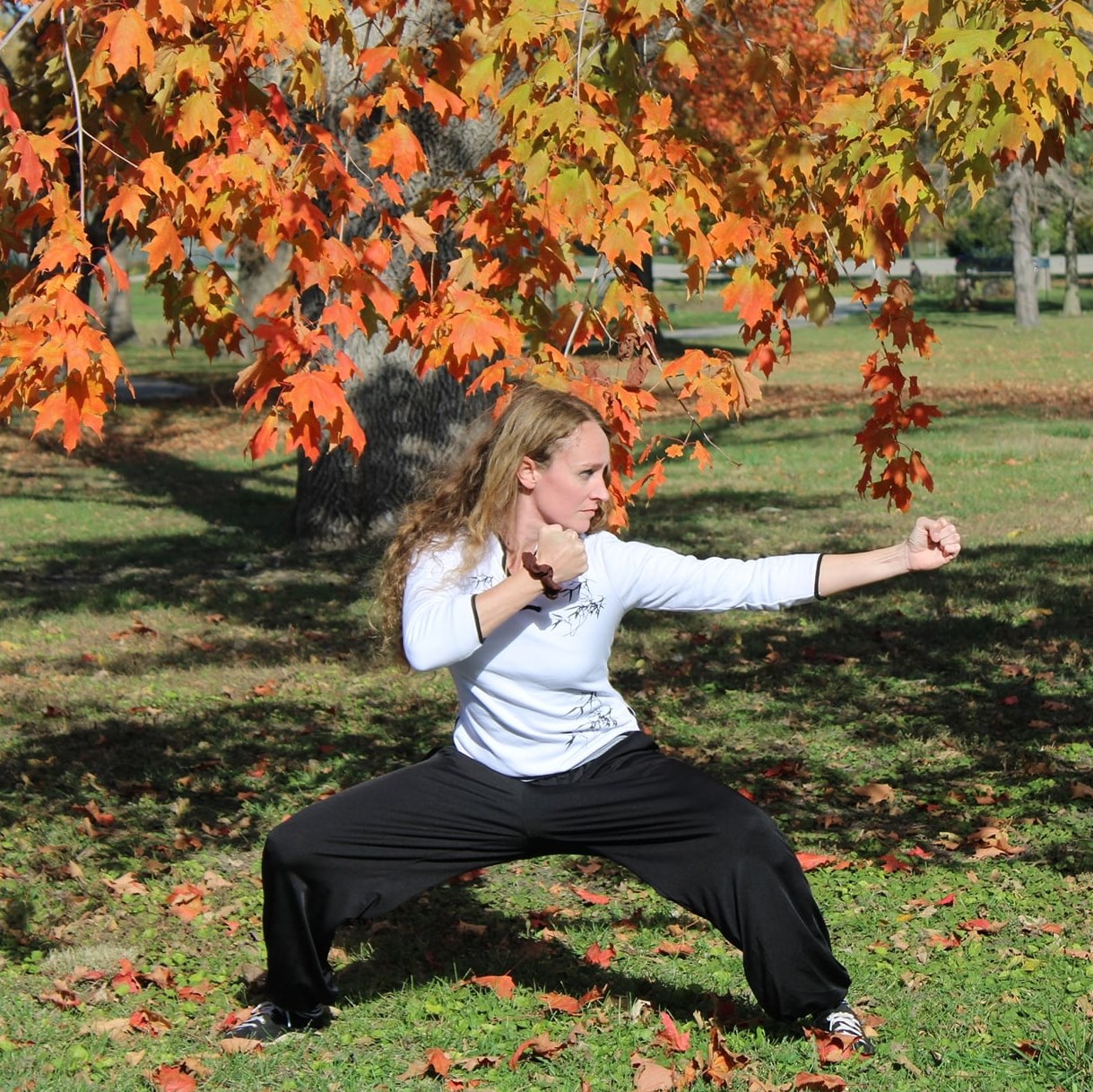 Chinese martial arts offer a complete wellness approach. You should expect to gain physical fitness,  motor skills, coordination, flexibility, and benefit from increased ability to focus and manage daily stress. Long-term training promotes individual enrichment and the development of personal character.
/** * @var $module \Ucraft\Module */ ?>
Be Brave, Be Faithful, Be Free. Be Kung fu.

Jing Shifu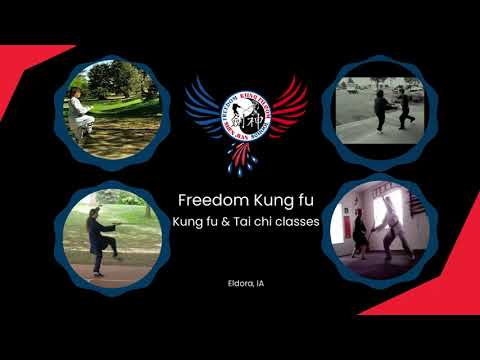 /** * @var $module \Ucraft\Module */ ?>
WHAT IS THE MEANING OF GONG FU (KUNG FU)

"GONG FU 功夫 translates as hard work to reach the ability"

CHINESE PROVERB

"The person who says it cannot be done should not interrupt the person doing it."

Grandmaster Lu Zijian 1893-2012

"The key to a long and healthy life is a combination of movement and stillness, cultivating life by guiding the qi, the vital energy in the body, and moving the hands and feet through practicing Kung fu"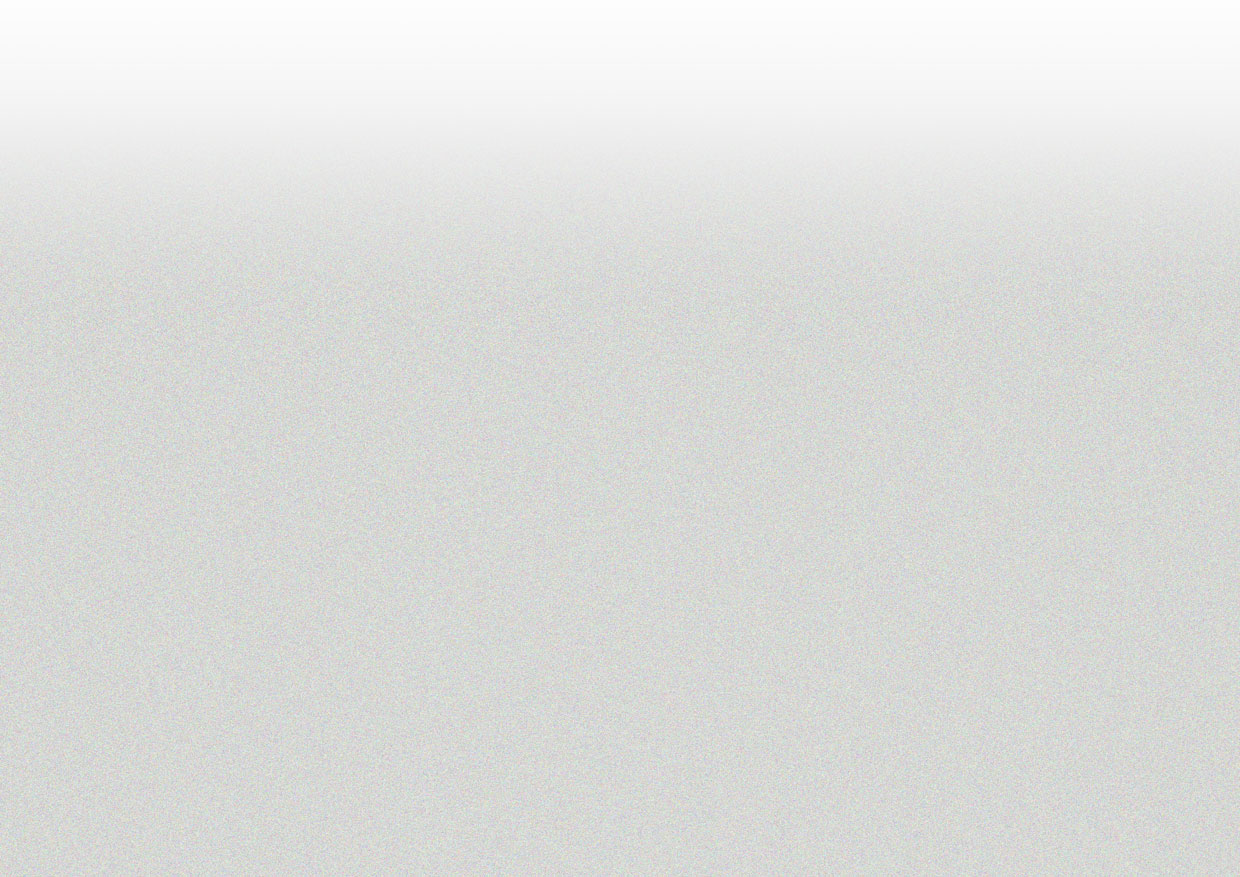 sign up to stay connected with freedom kung fu