Chinese Martial arts to improve health and critical thinking skills, and to encourage youth and local communities to pursue a free society.
"A Sound Mind in a Sound Body"
A world where youths & adults are empowered to actively shape a free society through freedom of mind, body, and spirit.
"Be Brave, Be Faithful, Be Free, Be Kung fu"
Jing Shifu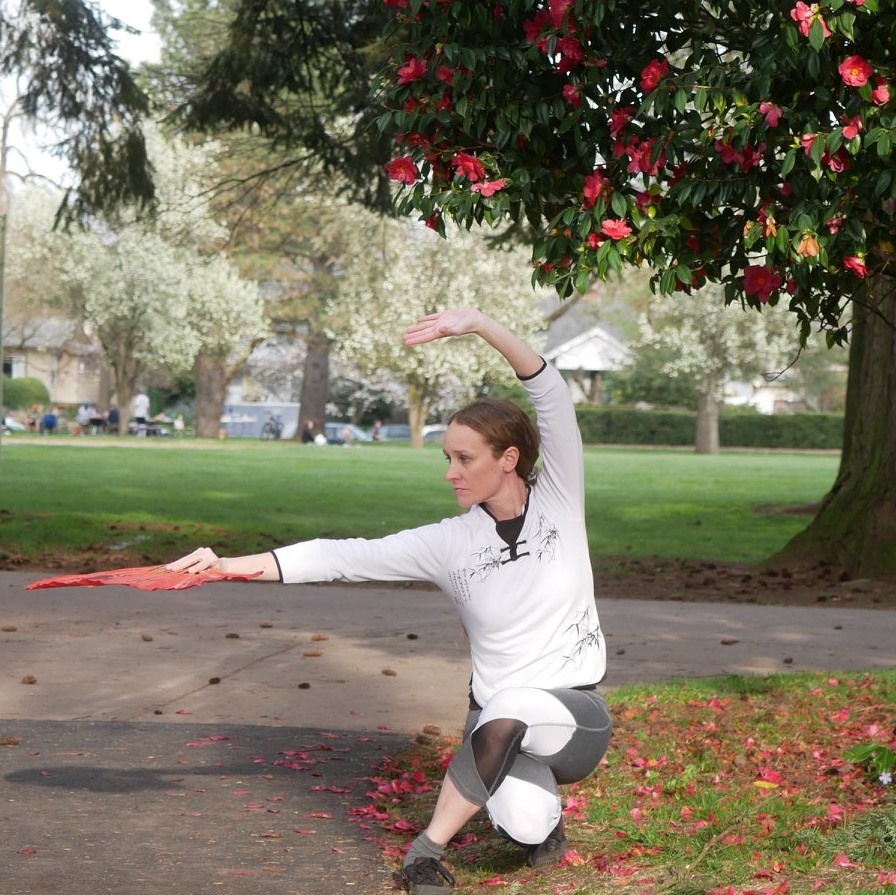 Crystal Denny (Jing Shifu)
Head Coach
Business Owner
Founder and Chief Coach.
Jing Shifu dedicated a lifetime to the learning and teaching of Chinese Martial arts. Jing Shifu learned Chinese martial arts in Italy and China. Training with Jing Shifu is a unique experience because she exposes students to a wide range of highly effective martial art styles and techniques. Jing Shifu teaches Kung fu since 2001 and she taught to generations of students in Italy, Florida, Oregon, and now Iowa.
Holding a bachelor's in Chinese, she can offer a learned perspective and a deeper understanding of the cultural background of Chinese martial arts. Jing Shifu graduated in Exercise and Sport Science with the research: "Tai chi and Qi gong: the Effects of on the Autonomic Nervous System and some Motor Parameters"
Jing Shifu has years of experience working with children, as a coach, camps and after-school teacher, after-school site director, and 21st Century Program coordinator.
Education
Bachelor of Science in Exercise and Sport Science
Bachelor of Arts in Chinese language and culture
Master in Intercultural Service, Leadership, and Management