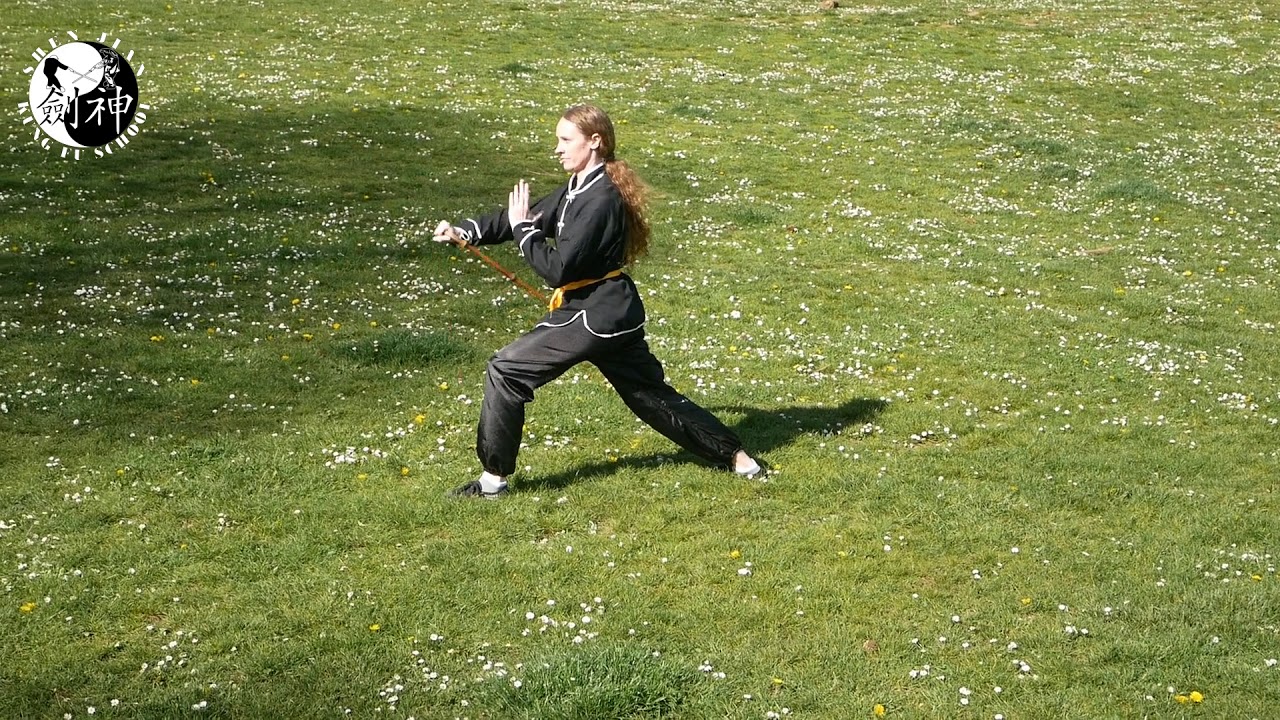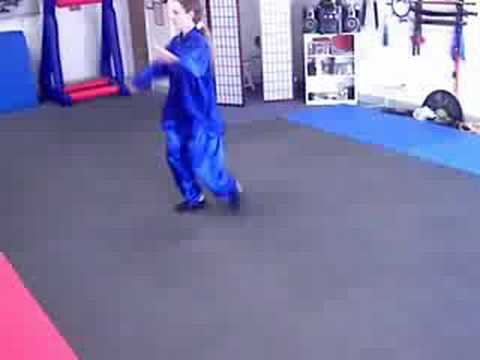 Tools such as walking canes and fans are used in  Chinese martial arts as weapons. The advantage of these weapons is that they can be carried around without arousing any suspicion. 
The Damo Guai  (Bodhidarma cane) is a particular kind of cane with a head that makes it look more like a hammer than a cane.
Even if it merely looks like an esthetic tool, the fan can be used to hit vital points, deflect attacks, and can be suddenly opened to startle the opponent. The fan is used in various styles of Kung fu and Tai chi.